Remoska® Classic
It can cook a quick meal for two, a romantic dinner and a large family lunch without breaking a sweat.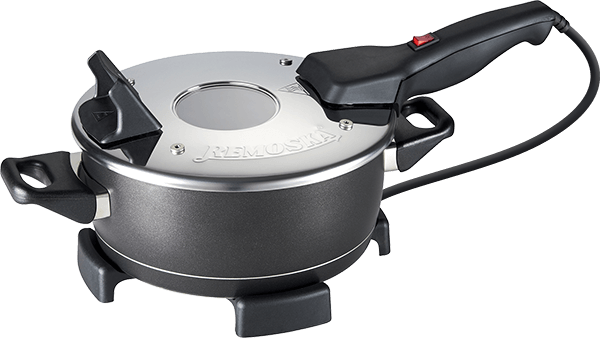 Available colours
Are you cooking for 2 or for 4?
Choose a baking lid
The Remoska® Classic - our grandmothers and mothers trusted the Classic to cook with at their cottages and on holiday, and their daughters took their first culinary steps with it.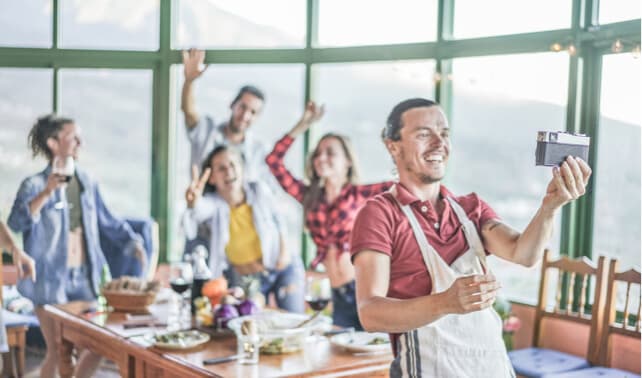 Technical specifications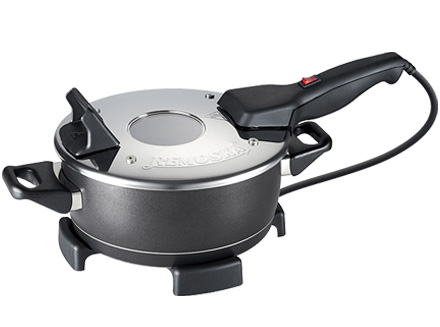 Remoska® Classic 2l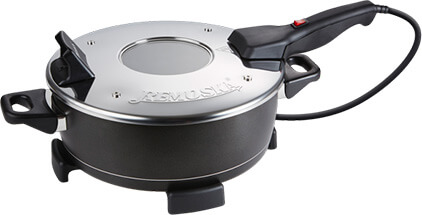 Remoska® Classic 4l
Not a drop of oil and yet nothing burns in the Remoska® thanks to the Teflon®.

Remoska® cooks without a drop of oil

and does not lose any vitamins and minerals.

Thanks to the unique top-baking system, you will always prepare a delicious meal with a well‑cooked crust in a Remoska®.
Serve up with Remoska®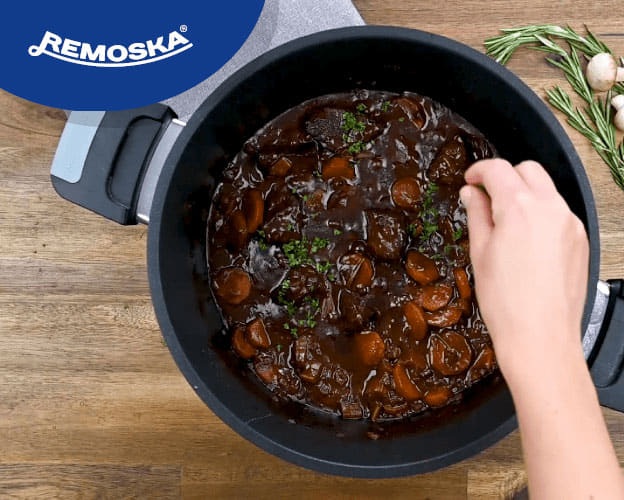 Other members of the Remoska® family