Remoska® Vega
Induction Cookware
It effortlessly handles Czech classics and diverse exotic foods – on all cookers, including induction.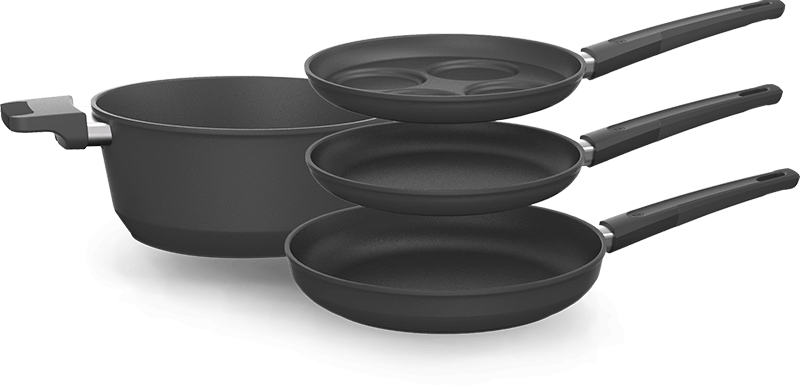 You can cook with Remoska's induction cookware regardless of your kitchen equipment – it works with all types of cookers.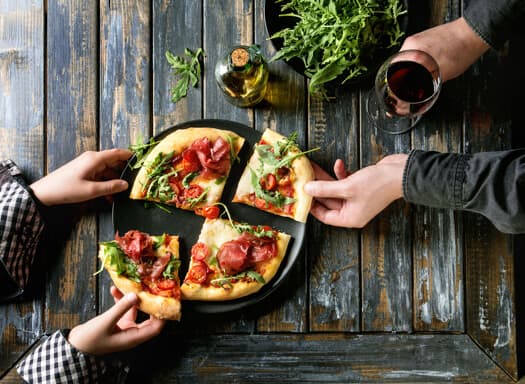 It can withstand everyday stress without any problems,

and even the worst burns can be easily wiped off with a paper towel.

It heats up quickly

and heats the surrounding inner walls evenly, so you don't just cook on the bottom and you save energy.

We machine the bottom of our pots and pans uniquely,

so they never warp. They sit on the stove as if nailed down.
No more stress when cooking
or washing up
Other members of the Remoska® family