Remoska® Vega
Cookware
Prepares delicate pancakes as well as an honest, strong broth to help you cope with every cold.
While producing cast titanium pots and pans, we've gained more than 60 years of experience in perfecting the Czech baking miracle - Remoska®.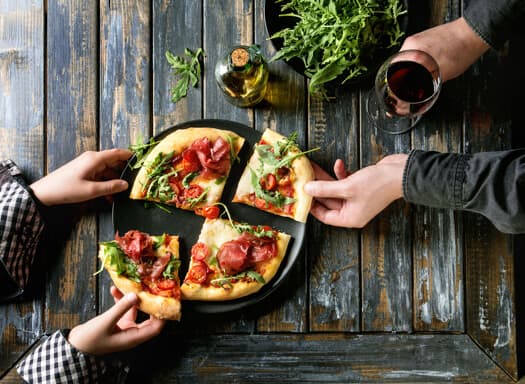 Effortlessly handles everyday workloads,

and thanks to ECLIPSE surface, you don't need to use any fat when cooking.

With Remoska® cookware,

you do not cook from the bottom only, as the heat quickly penetrates the inner walls of the pot. As a result, you save energy.

Remoska® pots and pans do not move on the stove,

because we pay special attention when machining the bottom surface.
With Remoska® pots and pans,
you can cook anything
Other members of the Remoska® family